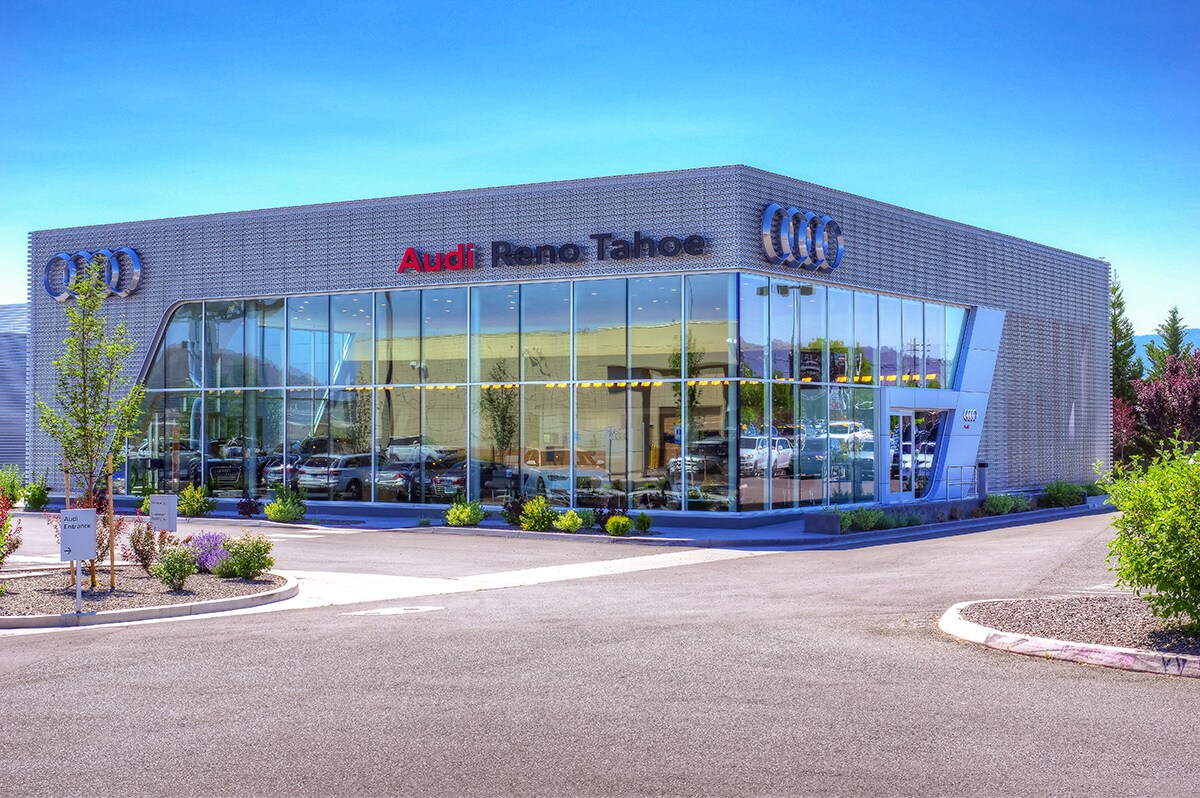 Audi recognizes Audi Reno Tahoe among the 2018 Magna Society award winners: 

Recognized dealers represent the best of the best among all Audi retailers in the U.S.


Dealers must meet customer and business objectives set by Audi to earn the award


Audi dealers across the nation continue to invest in their network and focus on benchmark levels of customer and ownership experience


The Magna Society was created by Audi to identify and recognize dealerships that go above and beyond standard business objectives and sales targets. To qualify for Magna Society status, a dealership must show that they are engaged in sales and service programs and adhere to specific business processes. Their facility and staff should also properly represent the Audi brand.
"The Magna Society award recognizes U.S. dealerships that lead by example and demonstrate a commitment to delivering premium customer service and ensuring a thriving business model" said Cian O'Brien, chief operating officer, Audi of America. "The strong Audi dealer network in the United States is one of the key contributors to the brand's continued success."
This year Audi honored 161 top-performing dealerships in the U.S. with the Magna Society Award. This award supports the goals established by Audi and its dealer partners to provide customers with an exclusive brand experience. 
Hours
Monday

9:00am - 7:00pm

Tuesday

9:00am - 7:00pm

Wednesday

9:00am - 7:00pm

Thursday

9:00am - 7:00pm

Friday

9:00am - 7:00pm

Saturday

9:00am - 6:00pm

Sunday

Closed