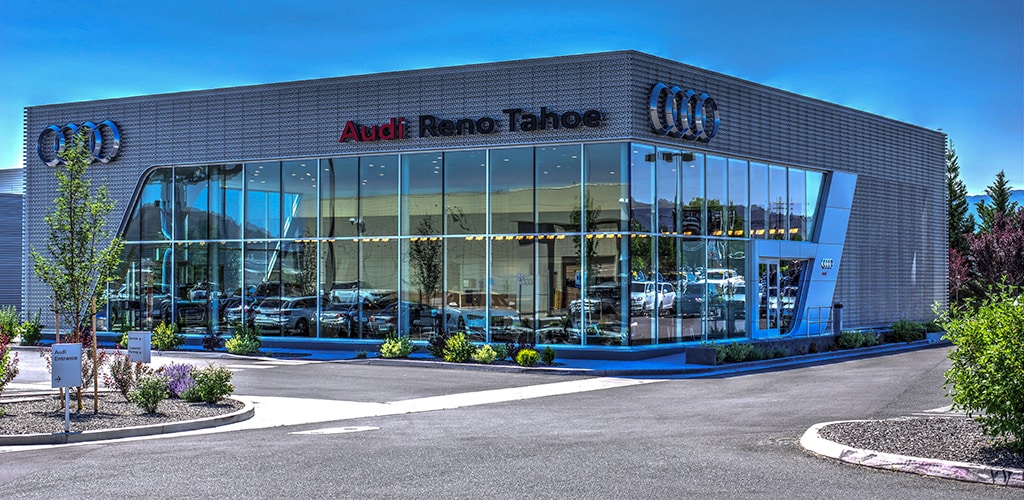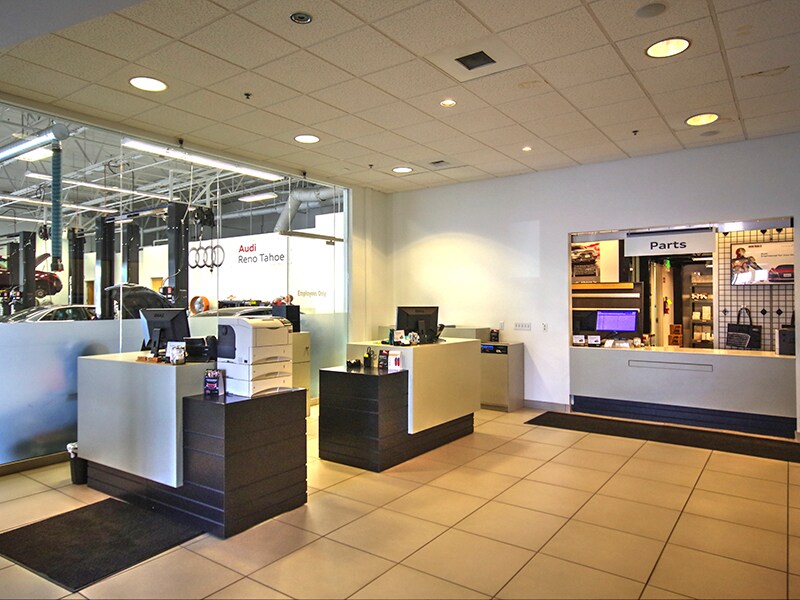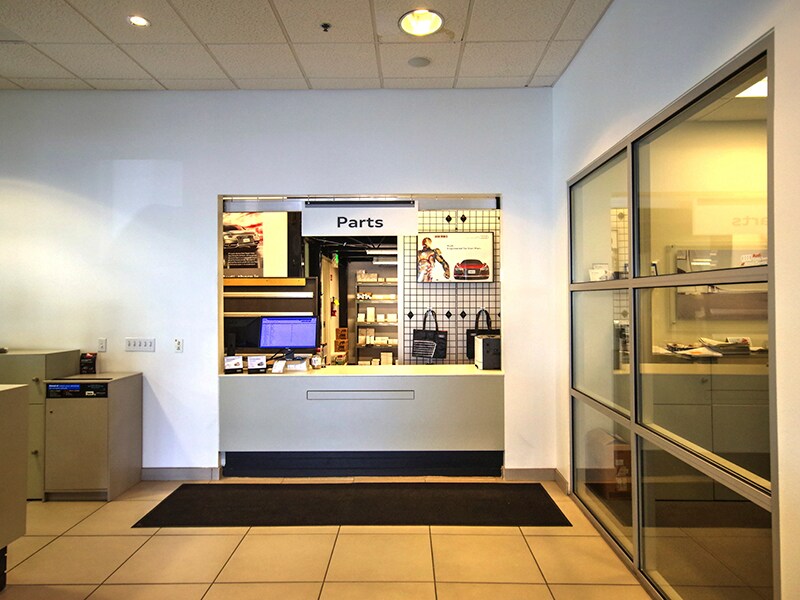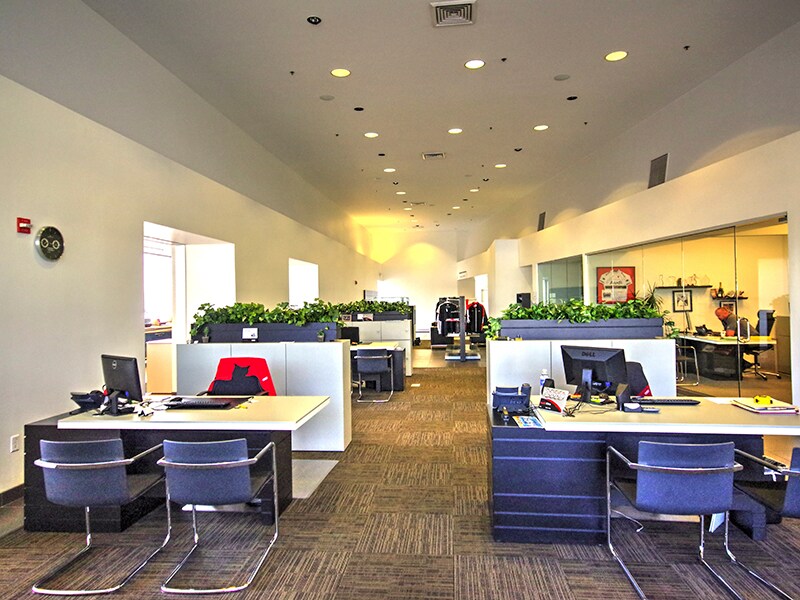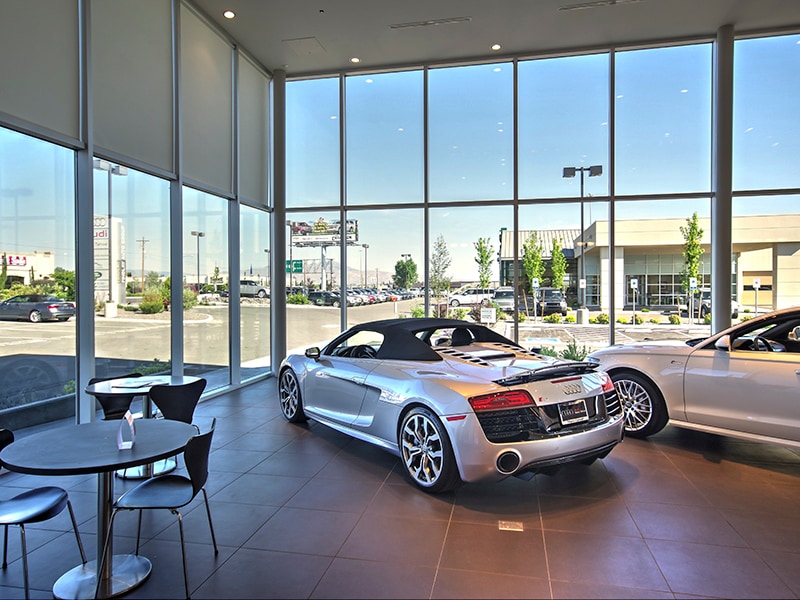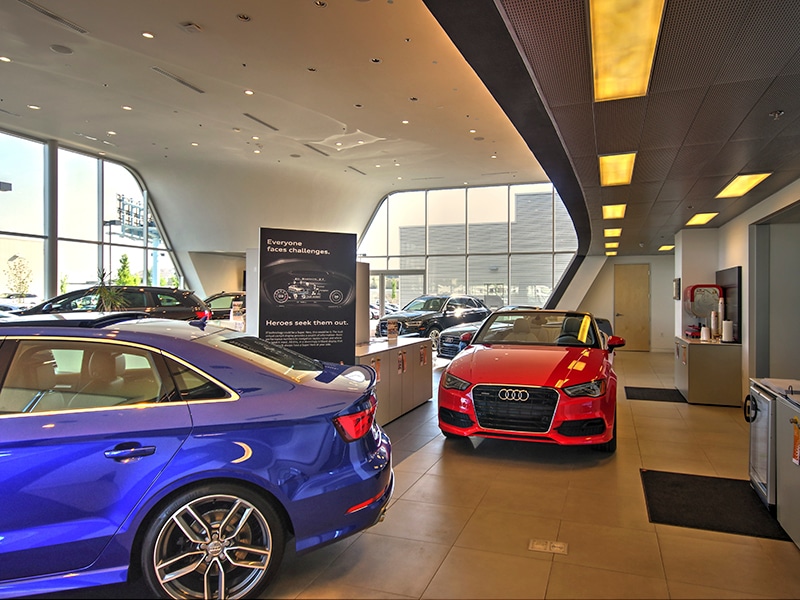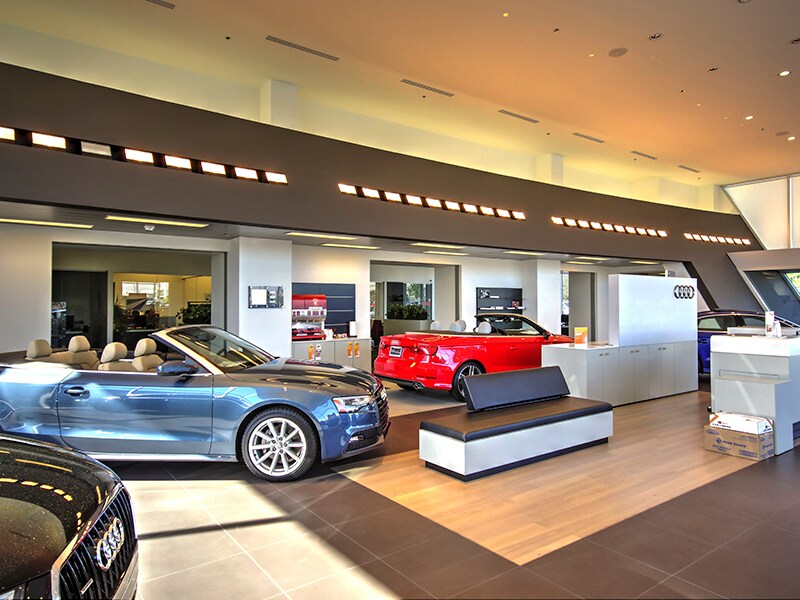 At Audi Reno Tahoe we have a strong and committed sales staff with many years of experience satisfying our customers needs. It is our goal to provide our customers with a level of service that is unmatched in the Automotive Industry.  Whether it's sales or service, parts or accessories, we strive to provide the best service on each visit. Our vehicles are some of the finest in the world and our passion for what we do is obvious from the moment you set foot in our store. Stop by the
New Audi Reno Tahoe store
today and experience why Audi is one of the leading manufacturers in the country.
We work with the most exciting line of luxury automobiles and SUVs in the world.
Audis, we love them. As part of our "Job" we get to race them, drive them, show them, sell them and lease them. We get to share our enthusiasm with you and yes we actually like showing up for work on Monday morning. So when you visit our store we are always excited to see you and show you our line of luxury automobiles.
Findlay Automotive Group.
We are part of the Findlay Automotive Group. In 2011 we marked our 50th year of selling cars in Southern Nevada, and in 2012 we are proud to be moving into the Northern Nevada market.  No giant corporation here, the Findlay focus is family, and community. It's pretty nice knowing the local economy is served by us being here. It's also nice to know that we can be ourselves, and not just another number. Knowing that each of our staff works their hardest to treat you the way we would want to be treated.
We take what we do seriously, we have fun doing it and we do it right!
The fact is our commitment to our customers and our brand is unparalleled. We're not saying we're perfect but we work hard to keep our mistakes to a minimum and this keeps you happy behind the wheel of your Audi. For a different kind of dealership experience call Audi Reno Tahoe today!