Audi Reno Tahoe Lease Return Center
A
udi Reno Tahoe is now your Audi Financial Services Lease Return Center for Reno, Lake Tahoe and the surrounding areas! 
No matter where you originally leased your Audi,
if you are making payments to Audi Financial Services, you can simply return your vehicle to
Audi
Reno Tahoe
at lease-end!

Whether you plan to explore your next Audi model or purchase your current Audi vehicle,

Audi Reno Tahoe

has the expertise and inventory to get you on your way quickly.

For a hassle-free, no-obligation consultation regarding your lease-end options, please contact our Lease Maturity Specialist John Wendt at 775-335-1421.

If you'd prefer to discuss your options in person, please be sure to bring the following items with you:


Copy of Lease End Inspection.


All owner's manuals, keys, spare tires, Navigation Discs, and anything that came as original equipment with your current Audi vehicle.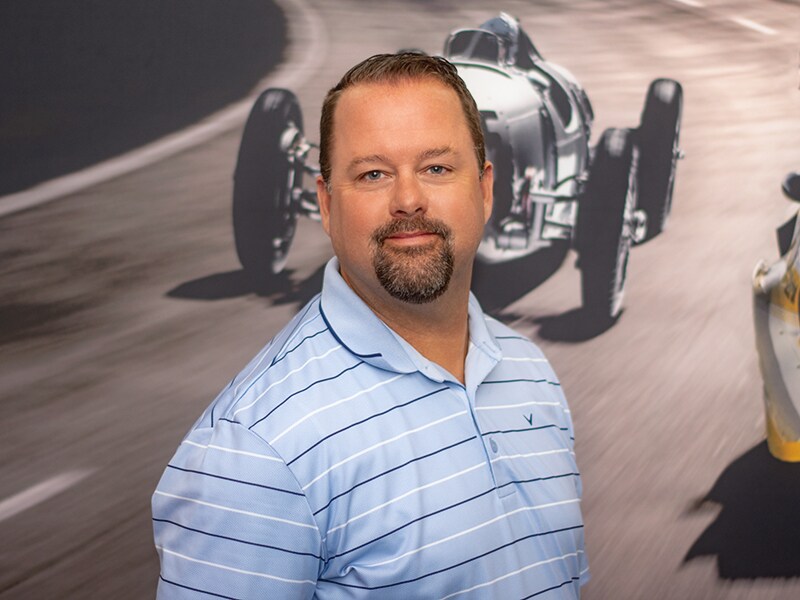 John Wendt
Lease Maturity and
Audi Brand Specialist
Hours
Monday

9:00am - 7:00pm

Tuesday

9:00am - 7:00pm

Wednesday

9:00am - 7:00pm

Thursday

9:00am - 7:00pm

Friday

9:00am - 7:00pm

Saturday

9:00am - 6:00pm

Sunday

Closed
Lease End Inquiry